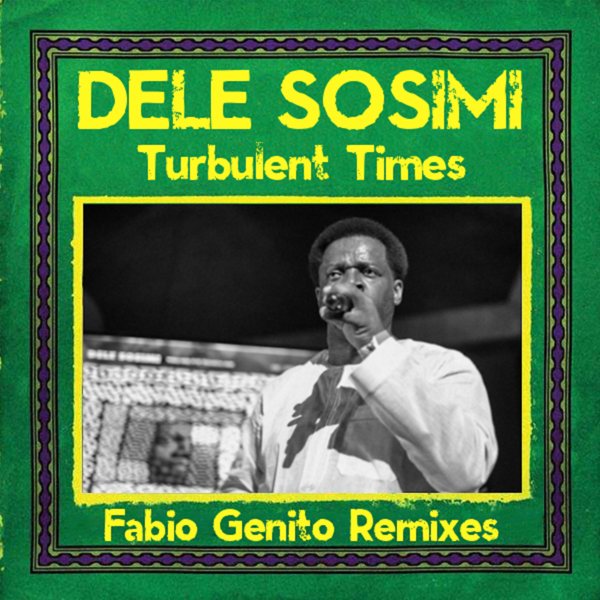 Two weeks ago, we introduced you Armonica's outstanding remix of Dele Sosimi's classic song "Turbulent times", now MoBlack Records present phenomenal remixes of this unforgettable song by Italian DJ/producer Fabio Genito. Indisputably, Fabio Genito has been pulling out all the stops on this project, delivering not less than eight absolutely ingenious verily eclectic afro house re-imaginations that keep the spirit of the original alive yet give the song a jaw-dropping contemporary afro house feel guaranteed to send shivers down your spine. Most certainly, the variety of mixes gives you plenty of choices to work the floor and let your creative juices flow...

by Mike Fossati "Spirit of House"

CREDITS:
Additional Production and Remix by Fabio Genito for UNDA - Underground Not Dared Atmos.
Mixed and Mastered by Fabio Genito at araKne Lounge (mediterraneo / Sud / Italy)
http://fabiogenito.com

photo courtesy by Gavin Mills Photography.