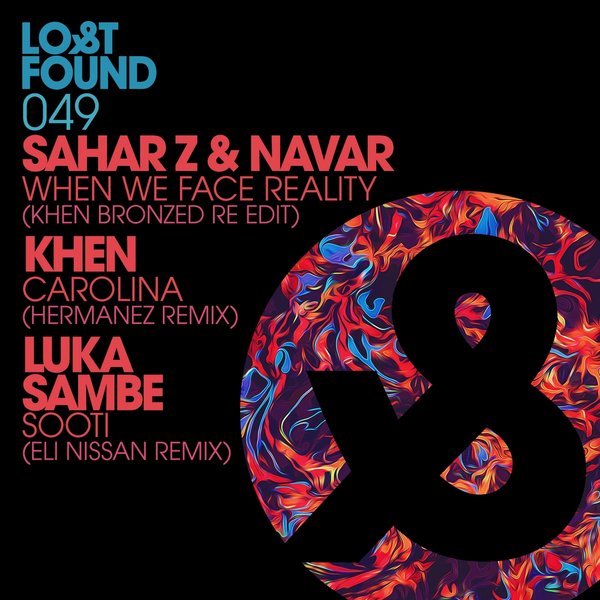 Sooti
Eli Nissan Remix

(7:36)
As Guy J's exceptional Lost & Found imprint reaches the milestone 50 releases, they look back at 3 moments which have made the label so successful. Bristling with talent, the label has showcased the amazing Israeli progressive scene like no other.

First up comes long time friends and collaborators, Sahar Z and Navar with their 2017 smash, When We Face Reality re-edited by an inspired Khen. Deep, soulful and utterly beguiling, the melodies soar in melancholy wonder.

Khen is the next artist to get the remix treatment, this time from Belgian superstar Hermanez. Focusing on Khen's incredible sound design, Hermanez builds a uniquely melodic groover from all manner of percussive sources.

Finally, Luka Sambe's Sooti, here gloriously reimagined by Eli Nissan. The most uptempo of the trio, Eli weaves a nuanced tail with sweeping sonics, deep pads and cleverly orchestrated toplines.