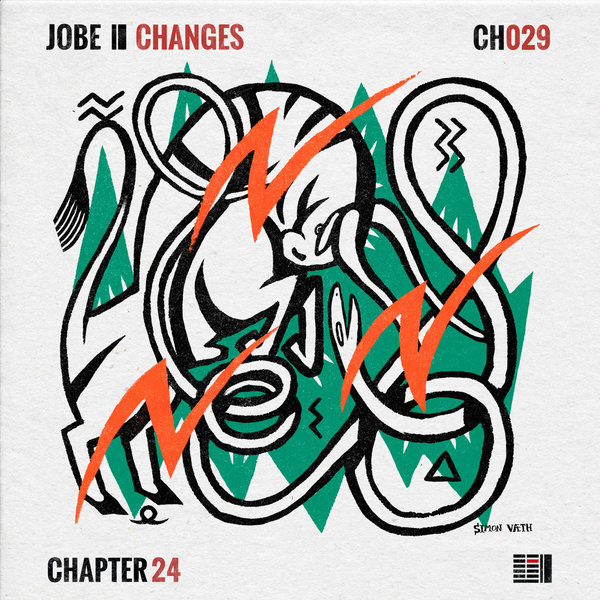 Our 29th Chapter showcases the versatile talents of British artist JOBE with the heavy-hitting 'Changes' EP.

JOBE - previously responsible for one of Chapter 24's biggest-selling tracks 'Aurora' - has released as widely as Connaisseur and Akbal Music. On this occasion, he serves up a balanced four-tracker combining cosmic, afro and techno influences.

'Rafari' is the opener. Marked by characterful sound design and swirling disembodied tribal voices creating a strong sense of disorientation, the track is held together by the hefty and assured drive of the main groove.

'Anomaly' showcases a more considered side to JOBE's production and marks a shift of emphasis to harmony and composition, as layers of synths swell skywards before their satisfying return to earth.

Meanwhile, 'Boma' is a return to the tense, cosmic afro drive that is bound to set dancefloors aflame, before title track 'Changes' rounds things off with a powerful slab of progressive techno.

Four stories in sound that demonstrate JOBE as being totally unconcerned with the constraints of genre, and entirely fixated on creating music that is both timeless and forward-thinking.