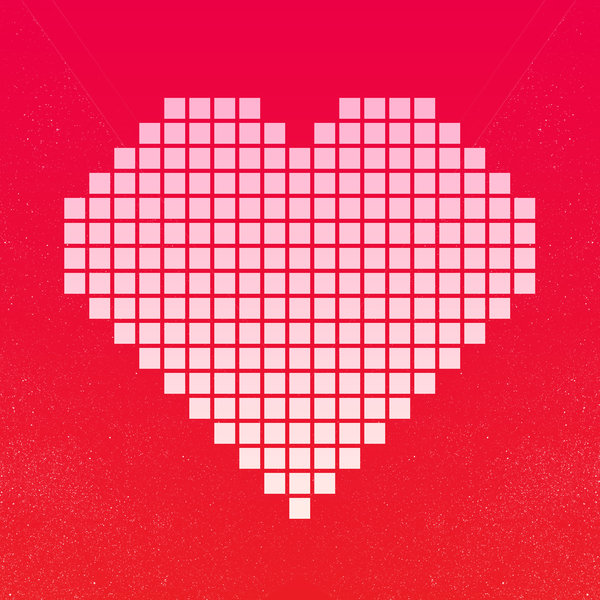 Support from: Groove Armada, Hollen, Erik Hagleton, Mario Ochoa, Tuff London, Nick Warren, Oscar L, Danny Howard, De La Swing, Jacky, Vlada Asanin, Raffaele Rizzi, The Golden Boy, Paco Osuna, David Tort, Robert Owens, Joe Red, Vangelis Kostoxenakis, Echomen, Benoit (Tsugi), House Keeping London, Jack Dee, David Aurel, Jem Haynes, Stefano Esposito, Dilby, Jamie Coins, Richie Hawtin, Audiomatiques, Alan Nieves, Sam Dexter, Guy Garrett (DMC BuzzChart), SKT (Kiss FM), Steve Lawler, Vanilla Ace, Severino, Gabriel Moraes, Brett Gould, Aaron Bessemer, Lexa Hill, D.O.N.S., Marco Landmark, Rob Cockerton, mark knight, Per QX, Alex Ranerro, Guy Mac.

Our latest compilation features our favourite new House & Tech House jams for the summer including:

Alex Ranerro "Move Me" - Alex first appeared on the label collaborating with Mike Vale on our Ibiza album last year. Here he delivers a simple-but-effective raw house jam. If you like your tech with a bit of NYC flavour, this is for you.

Stefano Esposito "Say What" - If you prefer your tech tough and raw like sound of Roush or WoW, this jacking jam is for you. Rough beats and a cool, trippy vocal sample underpinned by a solid looping bass.

Kinnerman "Once Again" - We first heard Kinnerman collaborating with Stefano Esposito on Josh Butler's Origins Rcrds. Here he brings a classic big-time hip-hop sample and rolling groove to the party. With a release coming on Kaluki too, he's definitely one to watch.

Space Jump Salute "Insert Sample" - SJS's Marcus Sadler has been impressing the likes of Mark Knight, David Squiallace, Dosem & Joseph Capriati with his releases on Toolroom & Cr2. Here he delivers a super catchy sample wrapped up in a monster tech beat.

Ario "Gangsta Grip" - Ario's super-classy hip-house first appeared on our Miami compilation this year. Here he's back with more of the same.

AleVtina, Rich Hila "Beat Rock" - The 2nd track from Alina & Rich is a darker noisier affair with driving synths, rolling percussion and wonky hardcore fx.

Sllash & Doppe "Matador" - Romania's Sllash & Doppe have a wicked EP due out soon on Vangelis Kostoxenakis' Talk of The Town label. For this VA they have given us a warm, Moog'd out groove perfect for getting crowds warmed up on the way to the bangers.