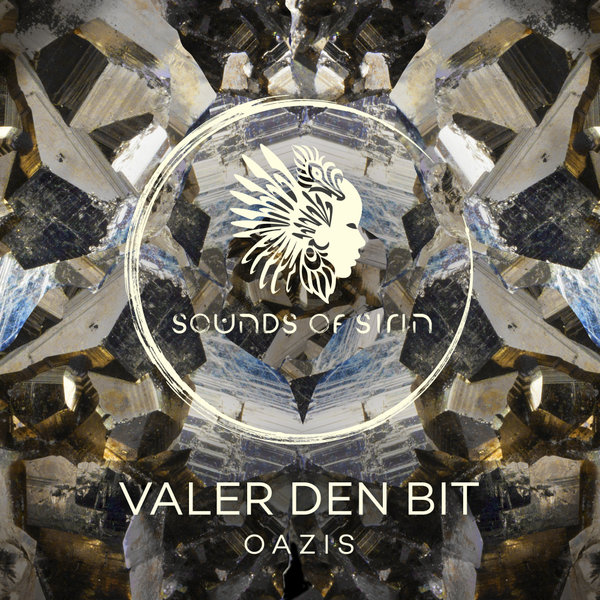 Oazis
Original Mix

(8:00)
Sirin Music is thrilled to announce the release by Valer den Bit, 'Oazis'. A captivating EP featuring three mesmerizing tracks that blend the enchanting sounds of Organic House and Afro House. With its innovative textures, captivating piano chords, astonishing violins, deep bass lines, and analogue synth combinations, this record promises a melodic and grooved experience that will captivate listeners in both DJ sets and podcasts.

In 2021, Valer den Bit's EP release 'Camellia' on the legendary Bar 25 Music label received widespread acclaim. Additionally, his track 'Nadezhda', released on Souksonic reached the number 2 spot in the Beatport Organic House genre, spending an impressive 65 days in the Beatport Organic House TOP 100. Valer's music has received support from industry icons such as Above & Beyond, Nora En Pure, Armin van Buuren, Lost Desert, and many more, solidifying his position as a promising and sought-after talent in the electronic music scene.

The EP commences with 'Oazis,' the first track that seamlessly merges piano chords, sensual notes, and alluring Mongolian vocals. This fusion creates a tribal organic sound with an incredible surge of energy that invites listeners to immerse themselves fully. The interplay of piano notes evokes a delightful playfulness, making this track an absolute must-listen.
Following 'Oazis,' we embark on a captivating sonic journey with 'Cruise,' the second track that effortlessly intertwines beautiful piano chords, romantic accordion melodies, and soulful violins. The danceable nature of this track ensures its rightful place in DJ boxes, offering an unforgettable experience that blends sophistication and rhythm.

Lastly, we reach the grand finale with 'Valley,' a mesmerizing composition that delves into the beauty of the cello and strings, accompanied by bewitching piano notes. This track's romantic and soulful undertones evoke a range of emotions, leaving no listener untouched by its allure.