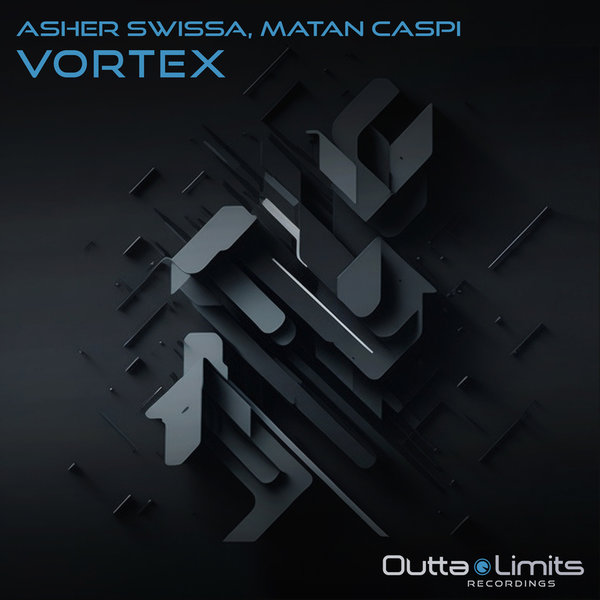 Prepare for a sonic boom, music lovers! Outta Limits Recordings is amped up to announce a game-changing new single
Introducing "Vortex", an electrifying masterpiece from the progressive house virtuosos, Asher Swissa and Matan Caspi!
Dive into the "Vortex" and let the pulsating beats and spellbinding rhythms transport you to new dimensions of auditory delight!