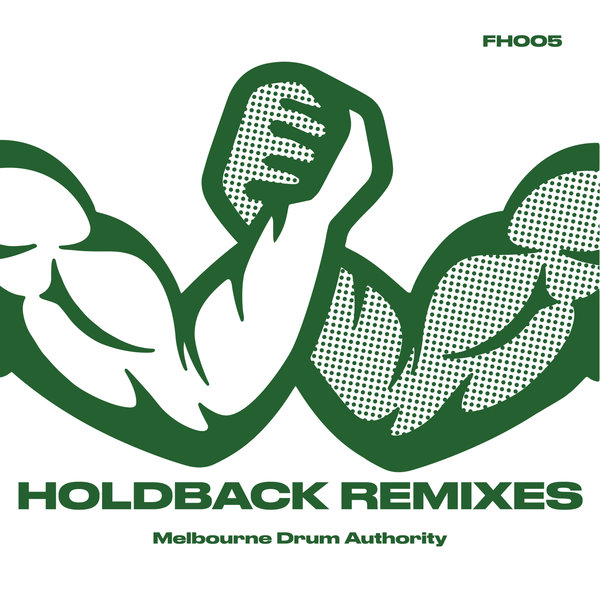 When a tune as good as 'Holdback' is sent through it's only fair that we give it the best treatment possible. It's so nice, it's been remixed twice... and twice again.

Upon first listen, label head Blake Leisurely just knew he'd have to remix it. Along with that comes 3 more absolute stompers.. Niles Cooper, Joey Coco and Dan Corco have been called up to form one of the greatest remixes EP's you've ever heard.

This is house music at it's finest!