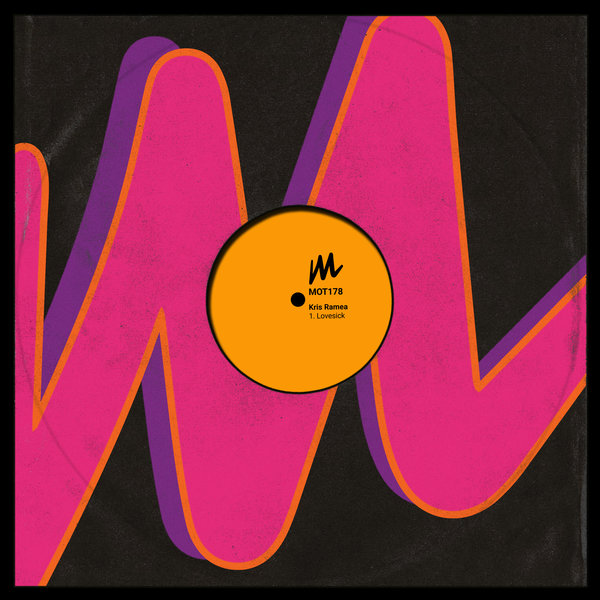 We're staying local this round with Sydney-based producer Kris Ramea, as he drops his new single 'Lovesick' on
Motive Records

His latest release, 'Lovesick', is dropping on Motive Records and it's an absolute banger. Kris has been on a roll lately, bringing his signature style to the likes of Lifted Groove, Vagrant Soundz, Room Records, and Souluxe. But 'Lovesick' takes things to the next level, with its nostalgic 90s-inspired bass-line and mesmerizing vocals that will keep you hooked from start to finish.

This track is a must-have for anyone who loves the best in house music, and it's clear that Kris has been honing his skills to perfection. With its forward-thinking production and unstoppable groove, 'Lovesick' is the perfect addition to any club or festival playlist. Kris Ramea has once again proved why he's one of the most exciting talents in the game today.