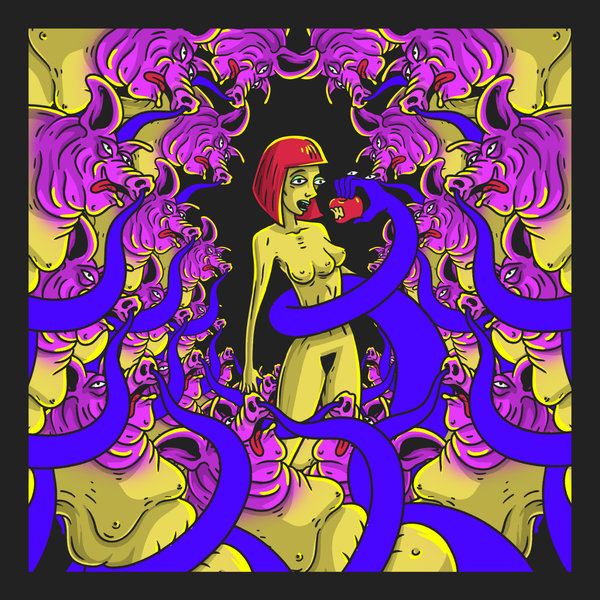 Serbian producer Mene is ready to make his mark on elrow music with his latest
release, the 'Masava EP'. Having previously released on Moxy Muzik, Revival
or Muse among many more, Mene has established himself as a talented artist
in the electronic music scene. The EP features three tracks, each showcasing
Mene's signature style and production skills.

'Amor', the first track, is built around a Spanish vocal sample and a raw groove
that will undoubtedly get you moving. The title track, 'Masava', offers a
unique blend of weird hip-house and minimal tech-house vibes, taking listeners
on a journey to another realm. Finally, 'Day by Day' wraps up the EP with
a mystery, leaving listeners to wonder what the first time of something could
be. Join Mene on his musical journey and experience the innovative sounds he
has to offer. Don't miss out on the 'Masava EP', now available on elrow music.