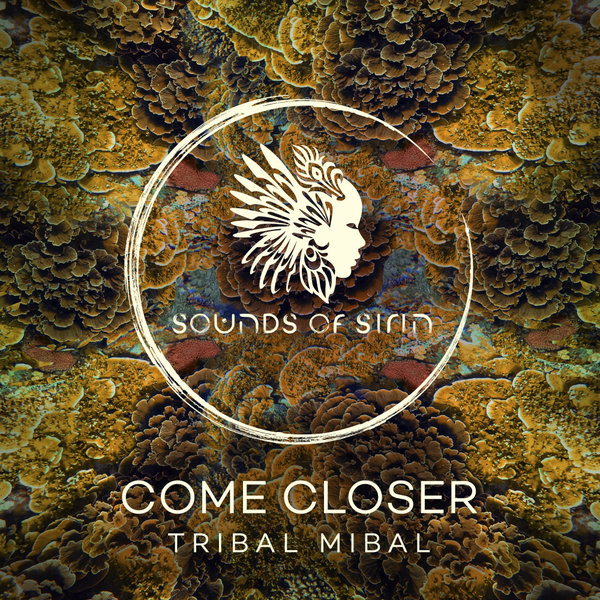 Durak
Original Mix

(5:32)
Sirin Music is thrilled to announce the return of Come Closer with their latest EP, 'Tribal Mibal'. The project is a collaboration between acclaimed DJs and producers Mike Spirit and Asaga, who previously worked together on Highway Records. With 'Tribal Mibal', Come Closer presents a unique blend of deep, organic, and progressive house with tribal grooves and crispy percussion that is sure to excite fans of electronic music.

Mike Spirit, a pioneer in the development of the electronic scene in Eastern Europe, has teamed up with Asaga to create dark, moody, and twisted patterns followed by melodic, hypnotic, and dramatic atmospheres. Together, they bring a fresh and innovative approach to dance music that has earned them a reputation as some of the most exciting producers on the scene today.

Come Closer's tracks and remixes can be found on some of the most prestigious labels in the industry, including Mobilee Records, Global Underground, Strangely Enough by Matthias Meyer, Moments by Guy Mantzur, and Forestrip Music by Dave Pad of Volen Sentir. Their latest release, 'Still Life', was one of the most talked-about tracks of Tulum 2022 and is out now on the legendary Renaissance Records.

The inspiration for the 'Tribal Mibal' EP comes from the image of the Jester or the Fool. The Jester is a cheerful, intelligent, and charismatic hero who loves to play the devil's advocate and outsmart hypocrites with humor. The EP features three tracks, each with a unique take on the Jester character, from the carefree and emotionally closed character who lives in the present to the Jester who finds trouble fun and uses humor to navigate life.