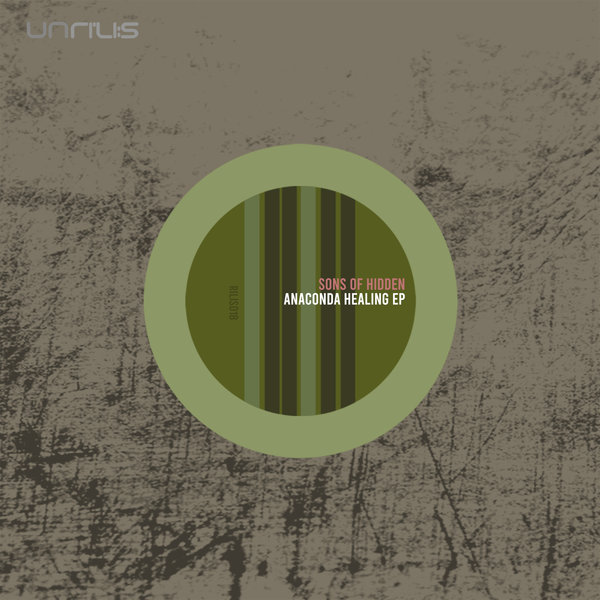 Unrilis returns with the latest instalment in its Rilis series which features four raw and hypnotic tracks from, Sons Of Hidden.

Sons of Hidden are a talented duo who have an analogue style with industrial percussion and driving energy. They are known for their live sets that see them play their own music in a club environment, and they have also featured tracks on influential record labels such as Suara, Illegal Alien and UTCH Records.

Rilis is a classic techno series founded by iconic Italian artist Rino Cerrone before his retirement from the music industry. The series allowed him to release uncompromising tracks with experimental ideas, and the revitalised series has featured music from artists who share Rino Cerrone's philosophy, including the likes of Ritzi Lee, Samuel L Session, A.Paul and DJ Dextro.