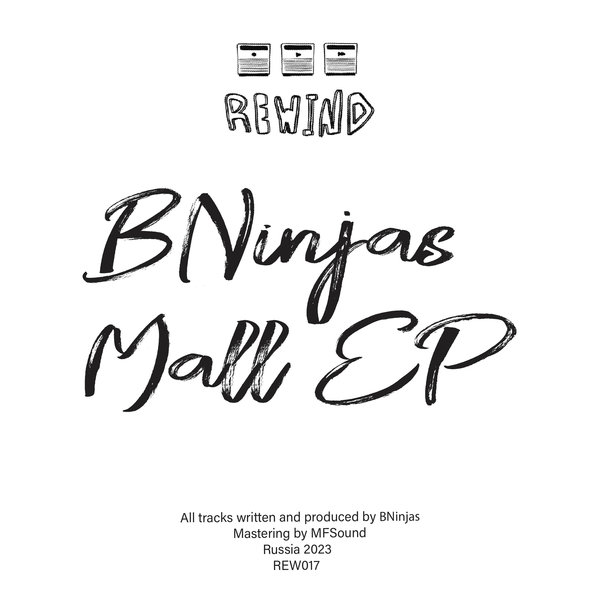 Rewind LTD is glad to present to its listeners the 17th release, which will impress with its deep and catchy atmosphere from the producer from Johannesburg - BNinjas!

Mall EP - will bring a serious and bouncy Deep House to this release, which will eliminate any emptiness with its groove and make everyone enjoy the music with the author. With his smooth and stylish style, Bninjas will create a hypnotic atmosphere that will remain in the memory of every listener.
Rewind LTD invites everyone to enjoy the unique soundscape that Bninjas will create in his new release.