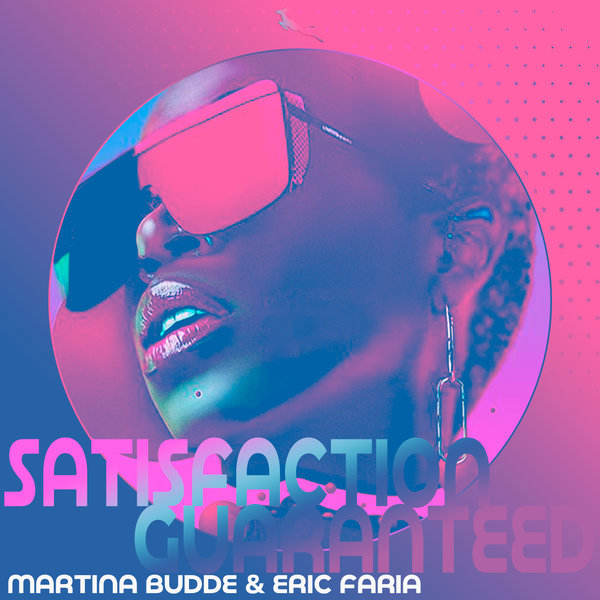 New hot cake on Springbok Records!!! To savor for a long time on the dancefloor!
Satifaction Guaranteed proposed by Martina Budde & Eric Faria, is a single declined in four different versions, if you like the big hypnotic disco sound and the beautiful harmony placed on a big bass drum to vibrate the walls, then this sound is for you!
Do not miss !!!
It's cool, it's funky...
It's on Springbok Records!!!