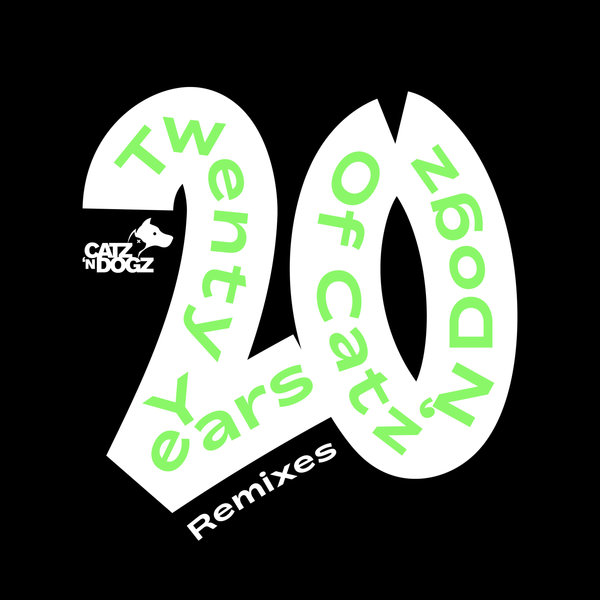 Catz 'n Dogz celebrate 20 years of landmark chart-topping releases and bucket-list international shows with two new remix EPs sandwiching a Various Artists compilation LP, with the first Double A side EP 'Wave' (Matisa Remix) / 'Rave History' (Maruwa Remix) leading the way.

'Wave', originally a sultry slice of thumping house with assertive female vocal, gets a more spacey, trippy dimension from Italian Matisa (Steel City Dance Discs, On Loop, Permanent Vacation), adding high-pitched glassy notes, the vocal distorted and echoey, while losing none of the phenomenal energy and speed.

'Rave History' is still pure dancefloor fuel, but with the original 'love-child of Chemical Bros and Prodigy' 90s vibe reworked by Frankfurt-based Maruwa (Lobster Theremin, X-Kalay, Shall Not Fade) with hard-driving beats, chopped-up war cries, twanging arps, and the sweet melodic synth upping the high energy levels even further.

'We really love the energy of Matisa and Maruwa. Their tracks are always in our sets. Wave and Rave History are very important tracks to us and when we thought to refresh them, we immediately thought of these exciting young producers. We love how both mixes turned out. Thank you ladies.' - Catz 'n Dogz.