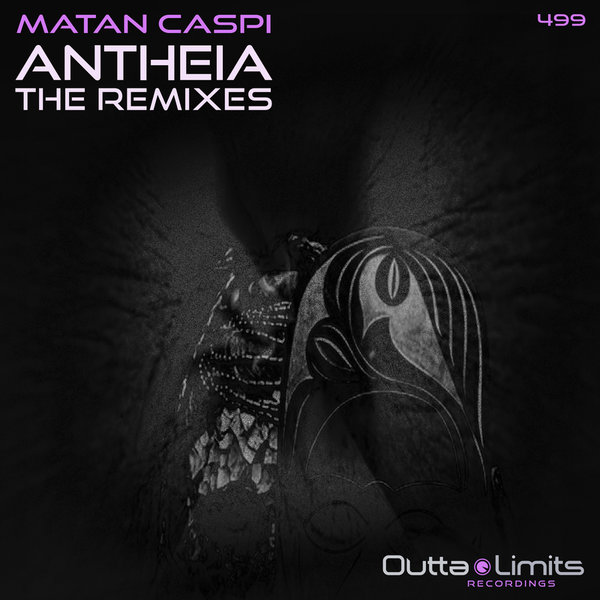 Antheia
Aaron Suiss & Peled Remix

(7:32)
Outta Limits Recordings is proud to present the Antheia Remix Pack, featuring three fresh takes on Matan Caspi's hit track. This release showcases the talent and diversity of three rising stars in the electronic music scene: Cosmonaut, Teklix, and Aaron Suiss.

First up is Cosmonaut's remix, which takes the listener on a energetic journey through space and time with sweeping pads, mad drive and soaring melodies.

Next, Teklix's remix brings a bouncy, vivid vibe that draws on classic progressive and techno influences. The crisp percussion and playful synth hooks make this a perfect peak-time track for the dancefloor.

Finally, Aaron Suiss's remix adds a driving beat and atmospheric layers to the original's melodic motifs. The result is a track that will transport you to a dreamy, otherworldly landscape.

The Antheia Remix Pack will be available on Outta Limits Recordings starting April 21st, 2023. Overall, this release is a testament to the power of collaboration and reinvention in music. Each of these remixes brings a fresh perspective to Matan Caspi's original vision, resulting in a release that's sure to delight fans of electronic music worldwide.