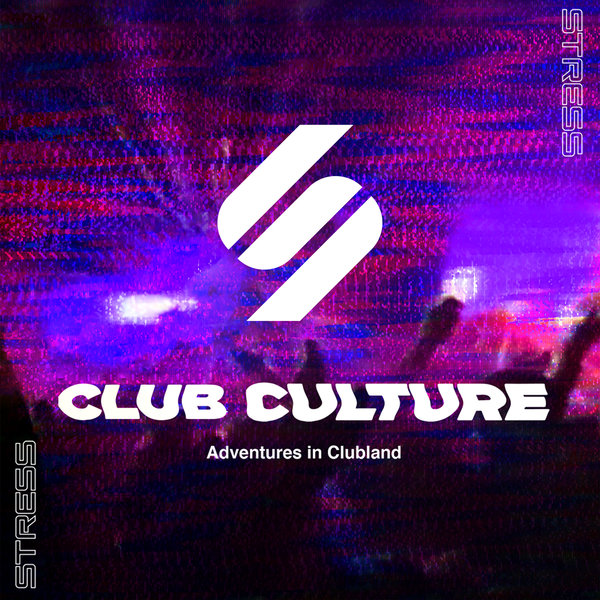 Stress Records announces the release of Adventures in Clubland, the third volume of their Club Culture compilation series dropping on April 28th. This 11-track compilation album is the ultimate tribute to club culture and promises to take listeners on a journey through the best of house, techno, garage, and more.

Featuring some of the hottest rising stars in the dance music scene, Adventures in Clubland showcases the very best of the genre. From Port Manteau's driving tech house banger Thrifty to rising UK house producer Charlie Boon's Mare Street - which was released on 21st April - this album has it all. Other standout tracks include Brighton-based producer Sara Fry's funky and upbeat house anthem What I Like and Helang's haunting and atmospheric techno track Intermission.

The album also features Dirty Secretz's disco-infused house jam Love on My Mind, and LAR's soulful and emotive house track Just to Make Her Smile. Mattheo's dreamy and atmospheric slice of deep house I'll Save You, Jerome Price's catchy and upbeat tech house cut Corazon, and Lex on the Decks' driving techno track Candela round out the album.