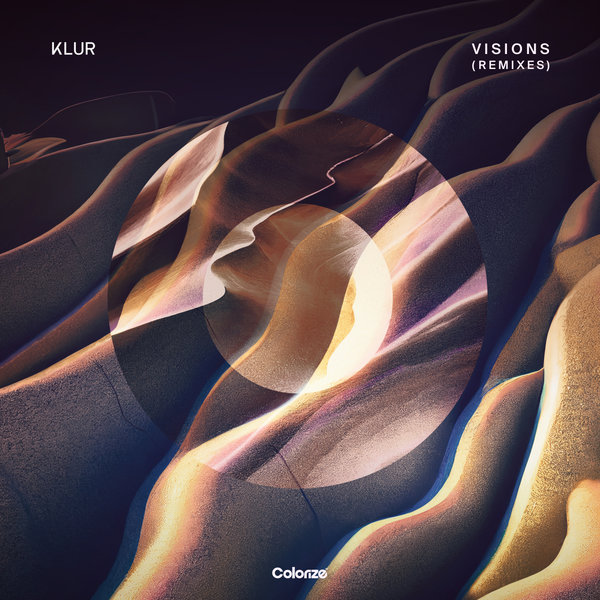 ENCOLOR386RE | 2023-05-12
Colorize brings you the 'Visions (Remixes)' album from Klur!

Ten magnificent remixes of tracks from Klur's spectacular November 2022 debut album release 'Visions' arrive in style this week on Colorize. Joining the four released remixes from Fejka, Polar Inc., Trilucid and Faodail are remixes from Modera, Robby East, Martin Rott, Arkangel, Propellar and Nights In Bloom, the alias of French producer Matt Fax.

We're blessed with a variety of textures and sonic palettes on these ten remixes that each shine bright in their own right. Modera and Robby East both bring a progressive house focus to their remixes, with the former's stunning cinematic approach always guaranteed to make waves and East's impeccable, polished sonics a must-listen. Arkangel, fresh from releasing his debut album on Enhanced Chill, delivers a riveting, rhythm-focused take of 'Unspoken' and Propellar embrace a riotous, unique sound design on their remix of 'Tides'. Martin Rott delivers a delicate, piano-centric rework of title track 'Visions' and as Nights In Bloom Matt Fax explores new sonic territory with a tastefully subdued approach on his remix of 'Apologue'.