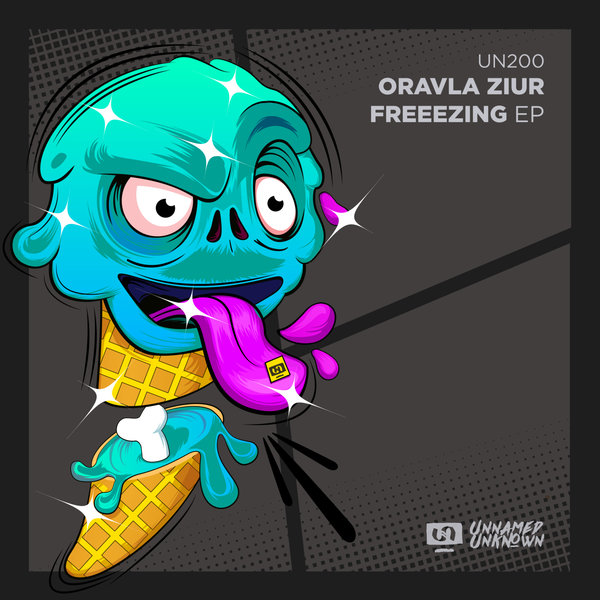 Oravla Ziur marks the 200th release on Unnamed & Unknown with his 'Freeezing' EP.

Spaniard Oravla Ziur, a rising star of the tech house world, returns to Unnamed & Unknown as they celebrate 200 releases with another high-quality offering in the form of Oravla's 'Freeezing' EP, which showcases his unique style that blends rolling percussive beats with hypnotic grooves.

'Freeezing' opens with a punchy kick drum that sets the pace for the track's energetic rhythm. Crisp hi-hats and percussive flair build the momentum as the record progresses. At the same time, the pulsating bassline drives the groove forward alongside quirky vocal layers, subtle melodic samples and roughened tonal textures from start to finish.

'Chucky Rulin' completes the EP with another display of undulating beats and endless layers of movement within the mix. Building around another hooking bassline melody, atmospheric breaks and captivating Latin vocal samples - the track provides an unrelenting onslaught of peak-time dancefloor energy from the outset.

Oravla Ziur's 'Freeezing' EP is available from 20th April 2023 via Unnamed & Unknown.