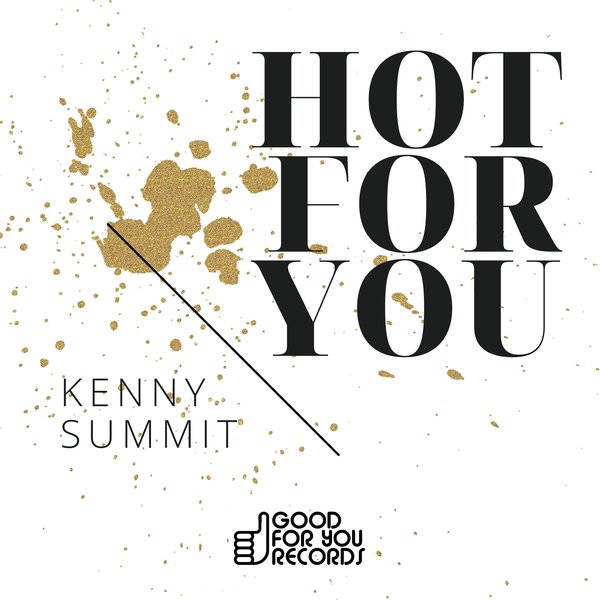 First time I heard George Clinton was at the iconic JOE'S PUB in Manhattan in 2001; the whole band was there, it was a private industry event sponsored by Absolut Vodka, and everyone who was anyone in the NYC scene back then was in attendance. I'm talking about Mos Def, Guru, KRS ONE, Kool Herc, Das Efx, Brand Nubian, Spike Lee, the place was packed with wall-to-wall hip-hop true school royalty, most of whom were heavily influenced by P-Funk.

The highlight of the night was when Rick James walked in the club and immediately stepped on stage and blew the roof off performing GIVE IT TO ME BABY. Definitely not his finest vocal performance (he wasn't in the greatest of health at that point), but when you're backed by the Parliament-Funkadelic Band, chances are you're gonna blow the crowd away regardless.

22 years later, I'm handed a live recording of that performance and my first instinct is "I'm gonna sample this motherfucker!", and so HOT FOR YOU was born. The prominent bass sample you hear running through this track comes courtesy of the incomparable Cordell Mosson, one of the best bassists to ever live. Coupled with an original vocal and some build-ups that are straight from outer space, this heavy funk-laced NuDisco jam is gonna blow your subwoofer for sure.