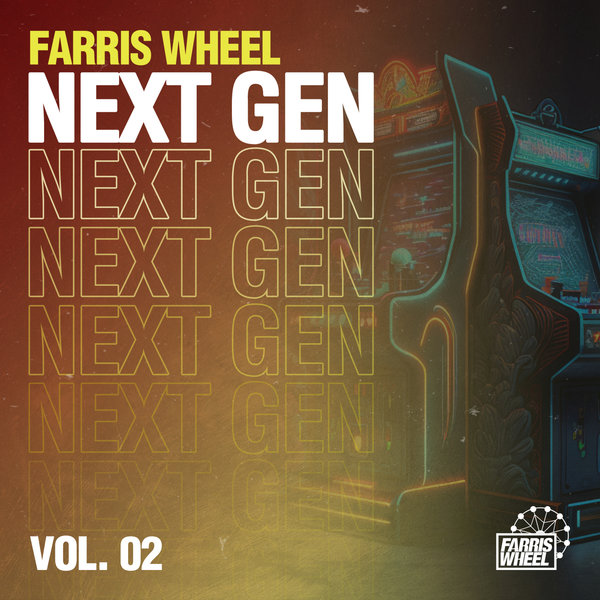 Farris Wheel Recordings is proud to present 'Farris Wheel, Next Gen Vol. 2,' a compilation album featuring the hottest up-and-coming talent in the world of electronic music. With tracks spanning the spectrum of Tech House and House, this release is a must-have for anyone looking to stay ahead of the curve.

From the opening groove of Bryan Estefani's 'Soul On Fire', to the hypnotic rhythms of 'Bring It Back' by DJ Cross, 'Farris Wheel, Next Gen Vol. 2' delivers non-stop energy and excitement, , and each producer brings their own unique style to the table. Standout tracks on the compilation include 'Take U Back' by LJ Mills, a pulsing anthem with a relentless bassline, and Victoria Rawlins 'Don't Call Me Back' will get you ready for the dance floor.

Featuring tracks with a funky slice of old-school house with a modern twist, STVN Leon and Maximo Quinones take over with their epic track 'Promise Me', and tech house champion Chan delivers a heater with 'In Control'.

With 6 tracks in total, 'Farris Wheel, Next Gen Vol. 2' is a comprehensive showcase of the cutting-edge sound that Farris Wheel Recordings is known for.