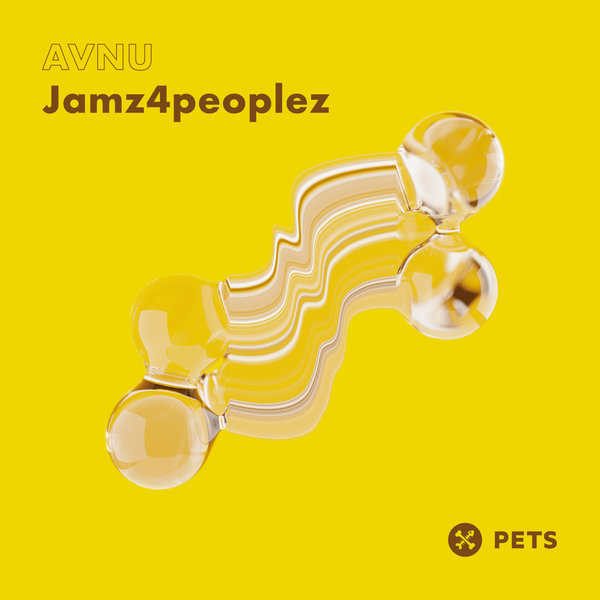 Having first crossed our paths on his debut 'Ultraviolet' EP for Maceo Plex's Ellum imprint, Dundee's AVNU has been locked on the Pets radar ever since. His wonderfully diverse sound palatte makes him a perfect fit for our nonconforming family and his 'Jamz4peoplez' EP paints yet more generous musical strokes across three fresh tracks.

AVNU goes big from the off with the pulsing 'Before The Fire'. Submerged in growling sub-bass and radar-call melodies, its an incendiary yet mysterious techno soundtrack. 'Disco Tax (I Don't Know Me)' flips the script. Delivering a French touch and flitting between BPMs, its filtered horns and ominous vocal chops pitch up the intensity to deliver the ultimate disco-sweats.

On to AVNU's third and final musical island and offering a continuation of the sonic soundscapes of his debut album Tough To Love But Worth The Effort, our EP closer 'Pride Before The Fall' is built around its pulsing modular bass. Cascading robotic stabs pierce the dystopic depths and subterranean sounds.

A sublime debut from the young Scottish producer. Three all encompassing moods to explore and enjoy.