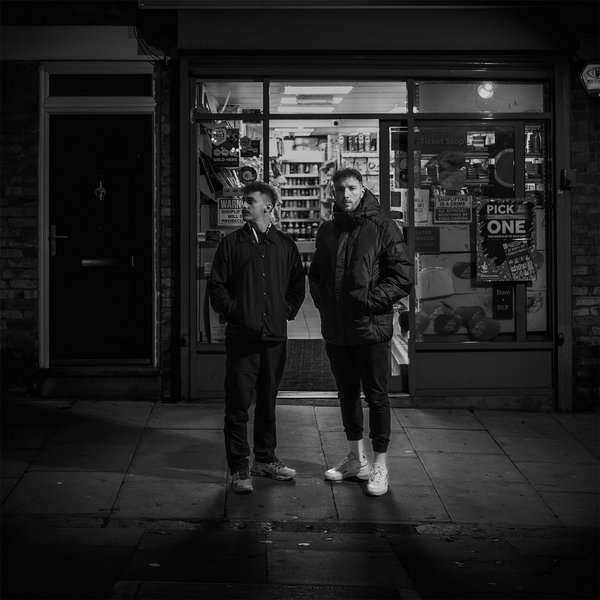 Because Of Art, London based producer Alex Grover has very quickly established himself as one of dance music's hottest new talents. Hailing attention from ravers, DJs and tastemakers alike but most notably sharing bills with the likes of Sven Väth, Dusky, Eats Everything and more.

Combining forces with spoken word and indie hip-hop artist Antony Szmierek to make 'Circle of Light' the track is a fusion of their signature identities. A peak time track that effortlessly encapsulates the urban sound of London, which makes you want to play the track on repeat. Juxtaposing dark and light tones with breakbeat rhythms layered with classic house arpeggios and strings that are destined for emotive peaks. Culminating with euphoric build-ups with drops that reminisce classic rave tracks, this is an essential track to captivate the dancefloor.

Circle of Light (Incandescent Mix) effortlessly transitions from the original mix featuring Anthony Szmierek. Equipped with booming kicks and a smooth sub this track is club-ready. Pulsating piano stabs accompanied by a sample of Anthony Szmierek's vocals keep this track rolling forward - lulling listeners into a trance-induced state. Added synths and arpeggiators give it a final flourish adding real atmosphere to the whole accompaniment.