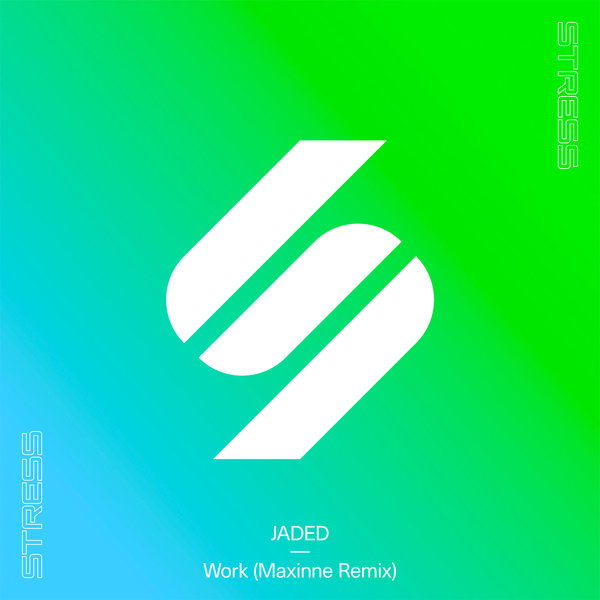 The London trio with a knack for taut and groove laden club-ready anthems, London outfit Jaded is a living embodiment of London's world-beating underground house scene. Their musical collaboration began when Nari ended up laying down guitar on one of Teo's tracks and it was a hook-up that's proven fruitful. Once joined by final member, Jordan Parkinson, the London trio has gone on to release tracks on labels including Black Butter, Tool Room and Higher Ground and rack up over 100 million streams with a distinctive bass inflected house sound.

Maxinne has been quite a force to reckon with, having made quite some impact in the last few short years she's built a solid foundation supporting the likes of Mark Knight, Hot Since 82, Annie Mac, Eats Everything and more.

With her busy schedule between the UK and Ibiza, Maxinne has garnered a catalogue of her own productions, with exclusive releases out on Toolroom Records, Criminal Hype, and her own imprint Red Alert.

Maxinne's remix of Work is a darker, deeper version of the massive tune. Picking the catchiest sections and adding an almost acid like layer underneath the melody, Maxinne has made a brilliant remix. The moving dub drives the track and the echoes of the original linger over the top, creating a more chilled out song but one that is still bound to have everyone moving. The groove is perfect and the remix compliments JADED's work very well. This is one that has to be played loud and to lots of people.