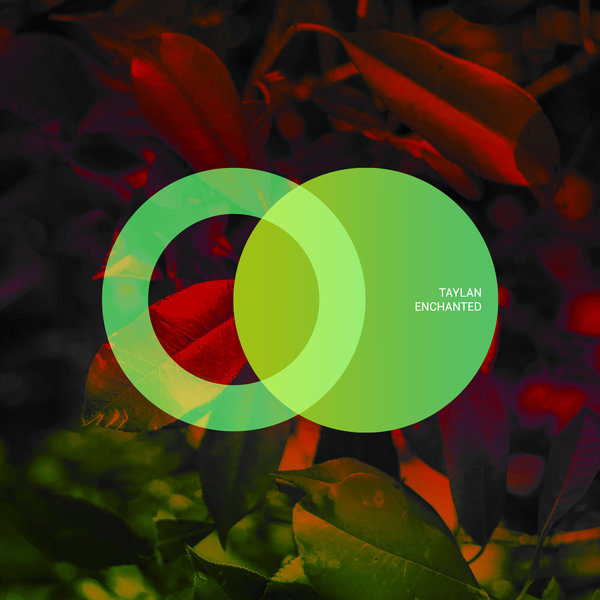 April the 21 meet a talented producer from The United States, Taylan to deliver his single 'Enchanted' to Area Verde Label.
''Enchanted'' was inspired by a friend of mine who was going through a very eventful yet epic
period in his life. After learning the details of his experience of love and emotional highs, my
fingers just started working the keyboard and the track "Enchanted" was created.
Enjoy!