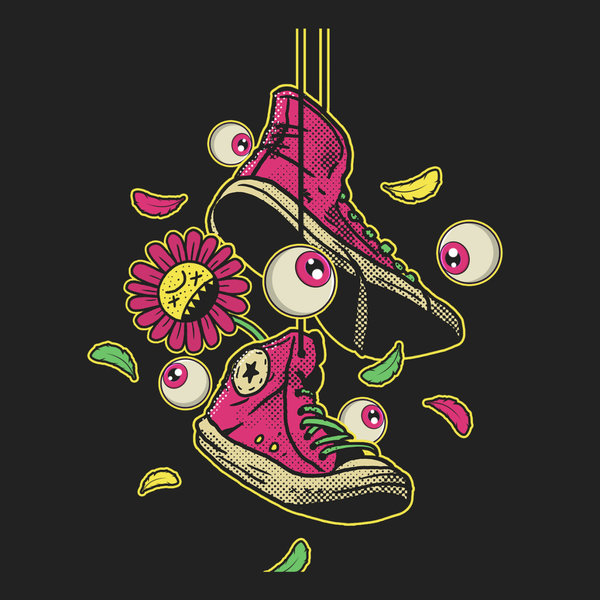 Gruuvelement, a Romanian-born, United Kingdom-based artist known for his classy percussion treatment and special tracks, debuts on the label with this 'Cuban Dry EP'. With a solid track record of great releases on labels like Solid Groove and Crosstown Rebels, Gruuvelement's trademark style is all about unique beats and dancefloor-friendly grooves.

'Cuban Dry' is a relentless groove that's infused with Latin vibes and percussion madness, making it an instant dancefloor favorite. To add more flavor to the mix, Miami sensation Miguelle & Tons have added their own Latin elements, transforming the track into an authentic Cuban fiesta. The release also includes 'Bell', a DJ tool that's focused on great percussive vibes and rhythm.This track is sure to get the crowd moving and keep them dancing all night
long. So, put on your dancing shoes and get ready to groove to the sounds of Gruuvelement!