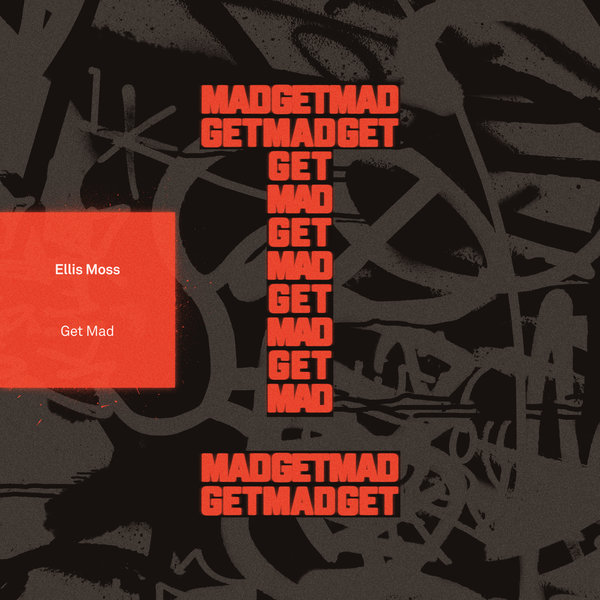 TOOL1188/01Z | 2023-04-21
Back on the firm and fresh from his last cut 'Emergency', Toolroom resident Ellis Moss is back with another, chunky deep Tech roller – 'Get Mad'. The London based DJ and producer delves deeper into his toughened-up club sound, blurring the lines between Tech House and Techno to carve out a space for himself within the underground.

'Get Mad' features all the components which make a certified club banger, a rolling groove, bone rattling subs and an oscillating synth stab that lingers throughout the record. The vocal cut throws in an unorthodox edge to the track, electrified and reaffirming the tracks jilted but relevant message.

Falling in line with current events around the world, Ellis Moss has tapped into the state of play with 'Get Mad'. Offering up a sound that moves into a new direction for the rising artist and a cut we know the UK bods will certainly be reloading in their sets repeatedly. Things might seem crazy lately, but you can expect 'Get Mad' to rinse the sub-woofers hard, with its low-slung styling and roughed up production and that's a fact.