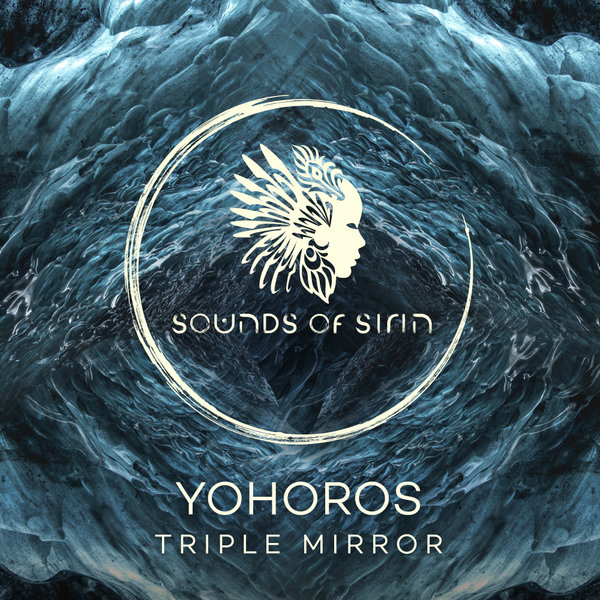 Yohoro debuts on Sirin Music with 'Triple Mirror'. Yohoro is a rising star in the electronic music scene, having released on numerous other labels including Sol Selectas, Harabe, Pipe & Pochet, and many more. His music has received support from industry heavyweights such as Monolink, Damian Lazarus, and Tale Of Us, and has consistently ranked in the top 10 on Beatport.

Yohoro's sound is a perfect blend of melodic and mysterious, drawing inspiration from his musical education and experiences performing on some of the world's biggest stages. He graduated from the SAE Institute in Miami with a degree in Music Production, and his music has since captured the hearts of listeners worldwide.

'Triple Mirror' is a collaborative EP featuring artists from three different countries, showcasing Yohoro's ability to create diverse and emotive music. The title track is a joyous and upbeat tune that is sure to get listeners moving, while the second track 'Jenipapo', made together with our previous contributor, Nehli, is a more introspective and reflective tune that showcases Yohoro's ability to create emotive and moving music.

Yohoro's debut on Sirin Music is a testament to his exceptional talent and unique sound, and is sure to be a hit with fans of electronic music. Keep an eye on this rising star, as he continues to push the boundaries of the genre and captivate audiences around the world.