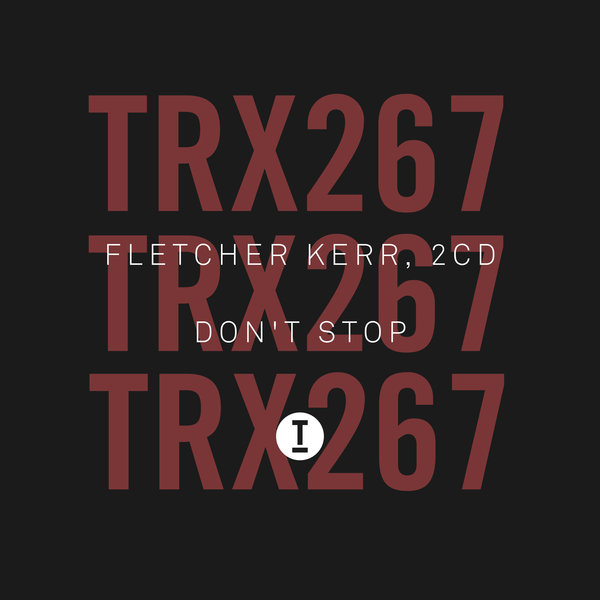 Fletcher Kerr returns to Toolroom in collaboration with Trax comrade 2CD and their latest club heater 'Don't Stop'. Scottish DJ/Producer Fletcher Kerr is an artist on the ascent as he's risen through the ranks as one of the standout graduates of the renowned Toolroom Academy who has been marked as a tip for the top this 2023.

Sitting alongside Fletcher with 'Don't Stop' is newcomer and production extraordinaire 2CD who made their debut with 'Chatterbox' on the imprint earlier this year, which received global support from Miane, Mark Knight, Ferreck Dawn and Leftwing : Kody.
Bridging the gap between Techno and Tech House 'Don't Stop' is set to light the dancefloor ablaze.