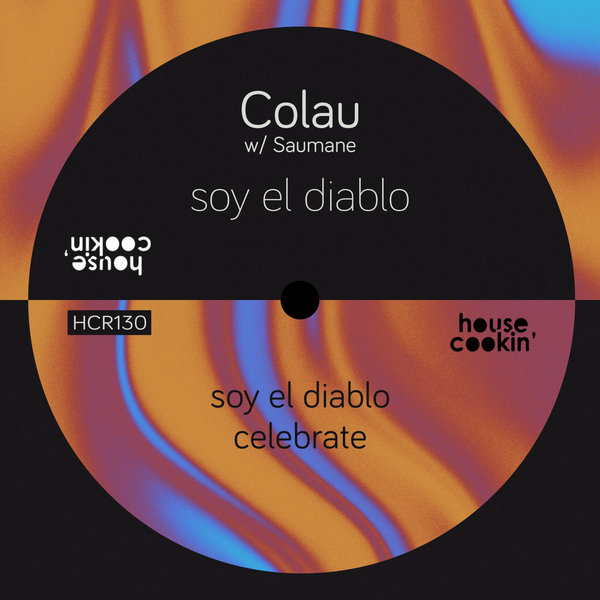 Two Argentinian "diablos" are joining the House Cookin' roster this time. With some groove and funk infused tunes.

Soy El Diablo takes you right to the center of the dancefloor with a very infectious groove and flow and a vocal that has the potential to drive you insane.

Celebrate builds upon that groove, but with a more laidback approach. Just enough to settle itself in your ear for the rest of the day.