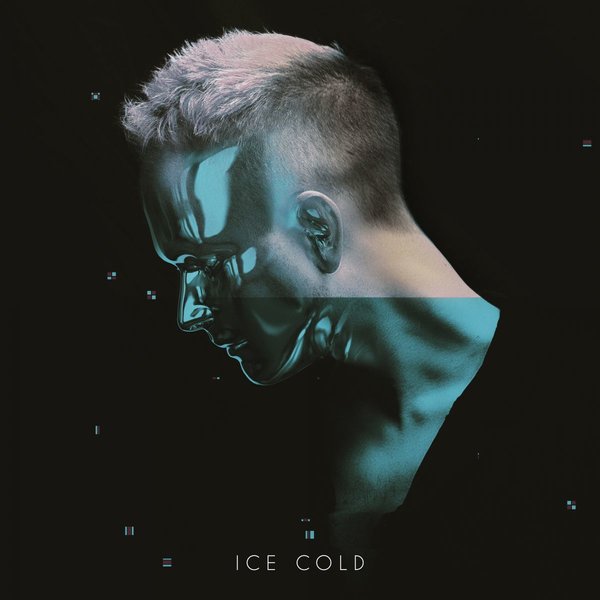 Moritz Hofbauer will release his first album titled "In A Blurry World" in October 2023. As a sneak peek, he already released his first single "Ice Cold". This single will be released in March 2023 on Fckng Serious.

Moritz is kicking off his album release with an absolute banger. "Ice Cold" is a track that not only gets straight to the point on the dancefloor, but also captures the current spirit of techno and melodic house in today's music scene. The vocals in "Ice Cold" have a fierce and defining quality, with a slightly cheeky and offended tone. They have a similar vibe to the deep, powerful lead synth, which has a wavy quality. A spacey pad provides a warm atmosphere in the background, while a continuous, evolving bassline and groovy percussion provide a rhythmic foundation for the track.

The track "Ice Cold" will be available from March 24. We are sure that it will increase the anticipation for the upcoming singles and of course for the album "In A Blurry World". Stay tuned!