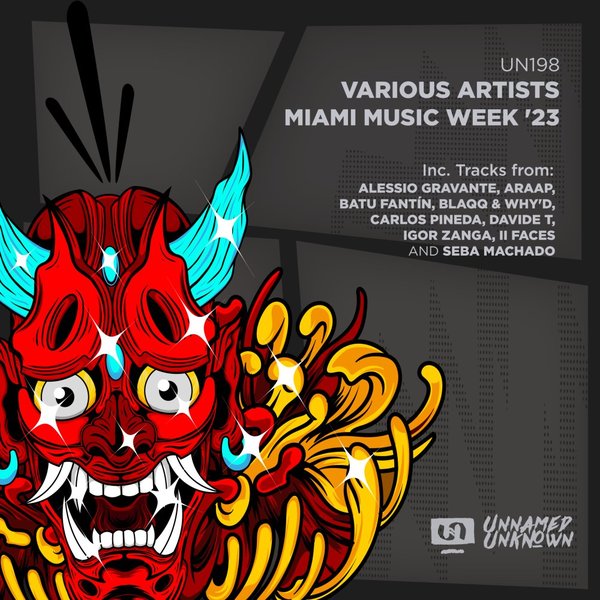 Unnamed & Unknown presents its 'Miami Music Week '23' VA, featuring ten brand-new dancefloor heaters from a host of global talent.

March is here, and one of the standout calendar dates of the year is upon us. Coined by many as the perfect warm-up for the Ibiza season ahead, Miami Music week is flooded with incredible music and unforgettable parties every single year. With that in mind, it's time for Unnamed & Unknown to unleash its yearly MMW compilation.

The 'Miami Music Week '23' VA is jam-packed with ten freshly-squeezed club cuts to get you in the mood for one of the year's monumental events. The compilation features new music from a host of returning label friends and newcomers, including Seba Machado, Davide T, Carlos Pineda, II Faces, Batu Fantin, Igor Zanga, Blaqq & Why'd, Araap and Alessio Gravante.

Get lost in a relentless selection of rolling grooves, terrace-focused percussive playfulness, catchy vocal hooks, subtle musicality and thunderous basslines from cover to cover; this one is extra hot - just like The Magic City's sunshine!

The 'Miami Music Week '23' VA is out on 23rd March 2023 on Unnamed & Unknown.