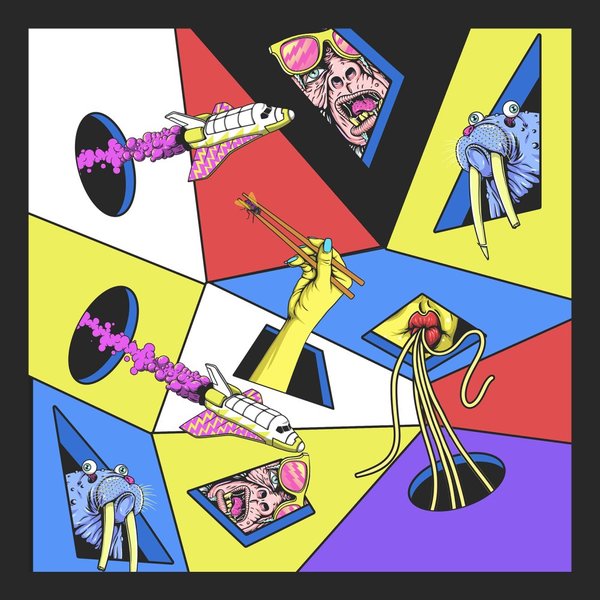 Bronx
Original Mix

(5:34)
Our favorite Greek talent needs no formal introduction. When you see the
name Detlef, you know you're in for a serious treat. His latest track 'Indigo'
draws inspiration from UK garage, featuring a bassline that's impossible not to
move to and perfectly sliced vocal samples. And with 'Bronx', it's everything
you'd expect from the Issues boss: big, fat beats, heavy bass frequencies, and
funky vocals that bring it all together. We're thrilled to have this talented artist
on board!