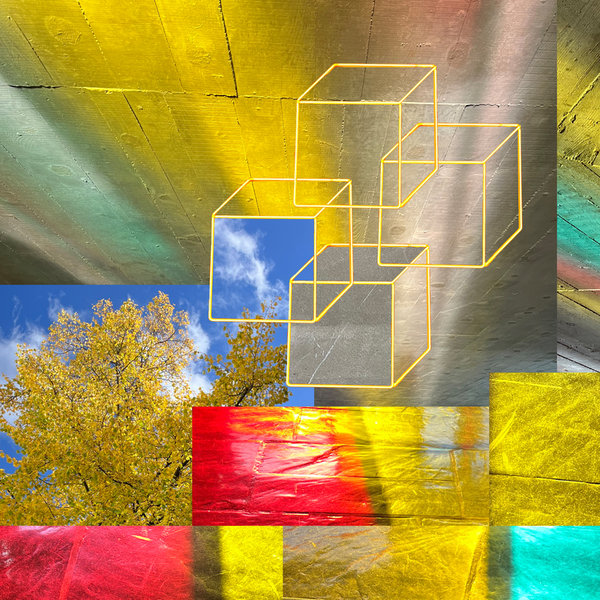 This is the splendid deep follow up EP by our favorite Liverpool artist Petals In Sound. After her great label debut last summer where she already showed us her wonderful atmospheric electronic sound, she now continues on a journey through that same spaced-out house territory. "Dial Tone" and "Lush" are both laid back groovers that sooth every dancefloor and are perfect late, or better, early hours tunes to steer dancers gently towards sunrise and out of smoke filled clubs, homewards with warm musical memories of a danced and spaced out night.

"The Sea and Everything in It" is a personal fave here as it combines great percussive rhythms with her unique style, arpeggios and dark synths electronica, deep like a warm spring day. The outdoor raves will be a perfect setting for this one! Last we asked our other new label member Pete Bandit from Berlin to remix "Lush". With his own debut "Wild Feelings" he already set the tone showcasing his expert percussive and driving house sound. Here again he turned the original into a loopy "New York House" style jam with cool funky drums that fit in perfectly with the other tracks and make this whole EP a tight and delightful package. Enjoy!

Pete Bandit remix has been mixed by Ariel Schlichter in Berlin. All tracks mastered by Salz Mastering in Cologne. Photography & Art by Break 3000.