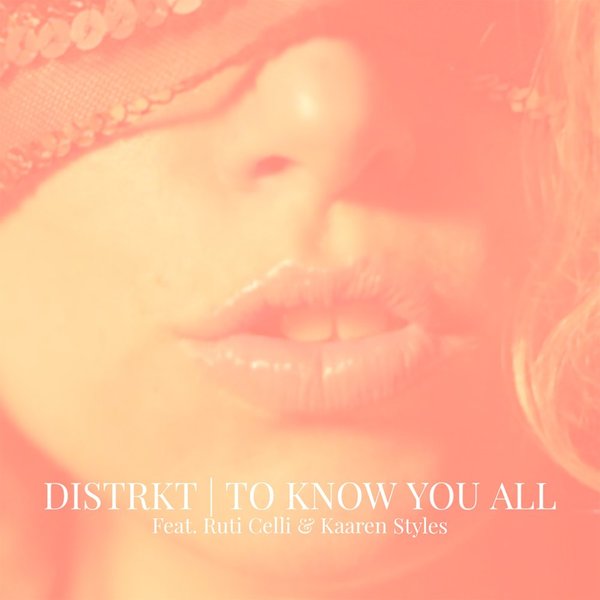 Coming straight out of Miami this goes to show the true global spread of deep house & nu disco with perfect crossover appeal, from the club to your radio, this is set to bring a smile to your face.

DISTRKT brings his new and unique sound, bridging the gaps between Nu Disco & Deep House, Retro Cool with Ultra Modern Sonics, with light touches through. He has released an envious array of tracks on various labels like Freerange & Defected under different names and travelled the world with a signed recording band.

Featuring the talented Ruti Celli and Kaaren Styles on vocals and rap respectively. Essential!!!