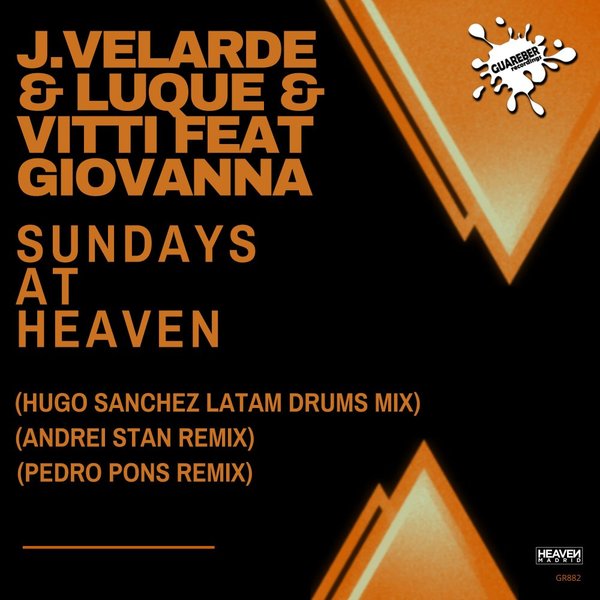 We are very happy to be able to recover one of the most danced songs of dance music 'Sundays At Heaven' that in this MainStage edition mixes has Hugo Sanchez LATAM Drums Mix, Andrei Stan Remix, Pedro Pons Remix
You are ready to relive that sensation of a few years ago but now with a renewed sound.
Turn up the volume on your speakers and headphones and dance to the sound of J.Velarde & Luque & Vitti Feat Giovanna!
Guareber Recordings gives you the best of electronic music!