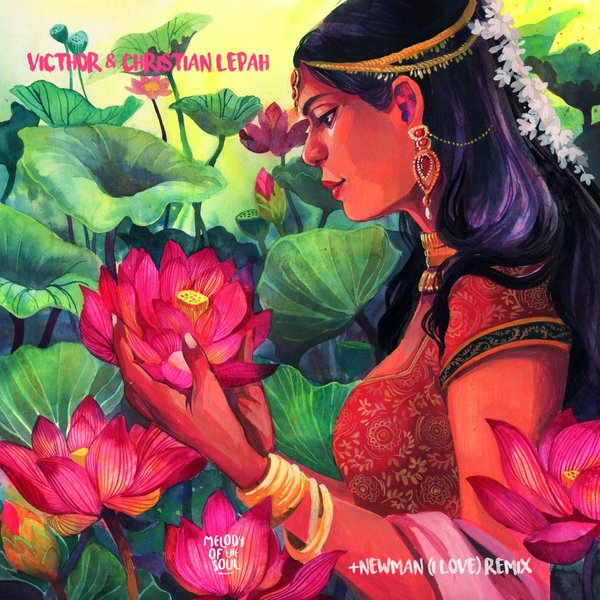 Victhor and Christian Lepah are back on the label with another brilliant collaboration called 'Puja'. Puja showcases amazing signature drums, groovy bass line and playful melody perfectly combined with a sample of mysterious 'Shiva Manas Puja' from the album 'Sacred Chants Of Shiva' recorded by the legendary Craig Pruess.
New-York based Newman (I Love) also makes his back on Melody Of the Soul with a stunning remix of 'Puja perfectly suited for peak time and filled by powerful bass line and lush melodies.
This release also includes two gorgeous solo tracks by Victhor: New Day and Al Contrario. These beautiful tracks are filled with tremendous groove, crispy drums, dreamy pads and joyful melodies.