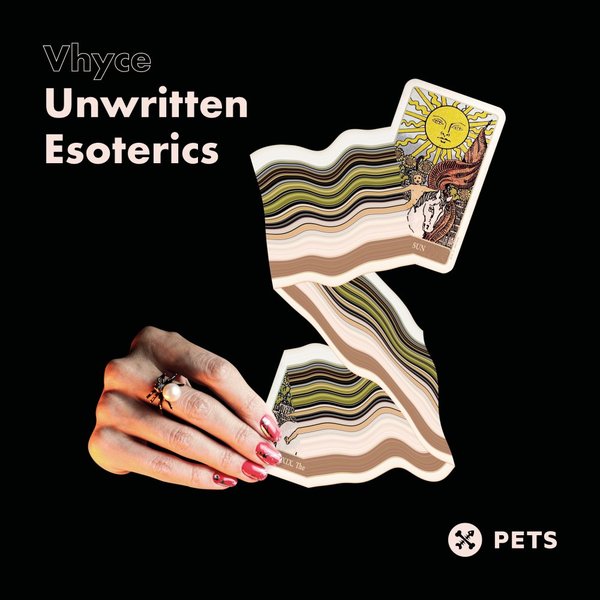 Belgian Captain of the cosmos, Vhyce, returns to Pets Recordings for a third dispatch and another mind-bending melodic trip.

Leading the release is the bass-driven house of title track Unwritten Esoterics. A track that belies its title. Nothing complex or abstract. Just pure dancefloor escapism, powered by its omniprescent and crescendo-enducing bass synth.

Milio notches down the tempo, injecting the original with swathes of warm, analogue bass and glassy synths. Moving from the abrasive to the aqueous, the Dutchman delivers a flowing deep house rework that will be soundtracking warm ups and sun-ups for the rest of year.

Vhyce closes the EP with the powerful oscillating synth workout, 'Feel Good About It'. A ghostly vocal, solid kick and echoing chime are laced with its omnipresent floor-shaking vibration. Feel Good About It? Yes we do!