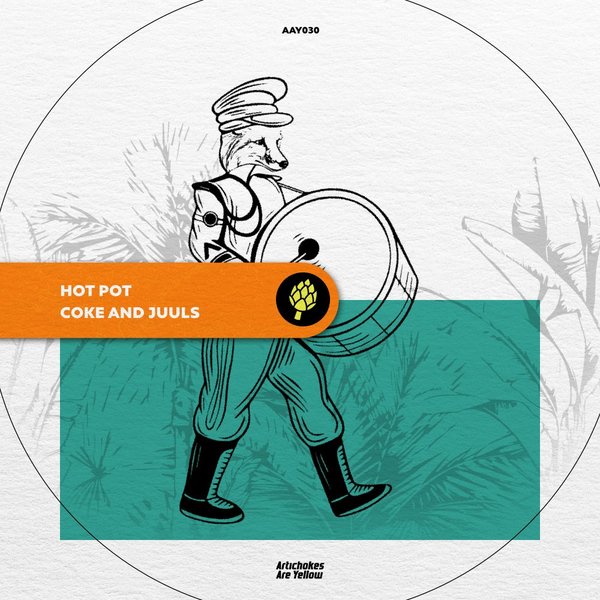 Hot Pot is back with a bangin' EP. A collab with us, Two Tails, and a solo heavy hitter track disguised as a B side. This EP is just a taste of what is to come from Hot Pot in 2023, keep your ears open.
Coke and Juuls is a soft tech house groover with melodic vocals and heavy-hitting bass that will shake a room. Hopefully not shake a room too much, don't have your trim up so GD high folks, god, what are you doing.
Don't Go To Sleep is exactly what it sounds like, you ain't gonna be sleeping on this track because it will be too fire for shut-eye. Don't Go To Sleep is a classic Hot Pot heater with heavy-hitting bass and snare that highlights Hot Pot's original vocals and airy synth sounds. Studies show that Hot Pot's wife was super stoked that he was working on these vocals at 4 am after not sleeping for 24 hours.