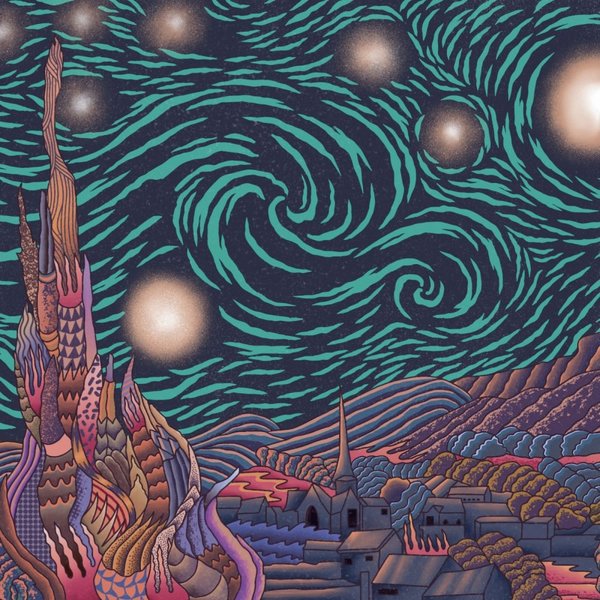 Ultimo Paradiso reached its 10th release and what a better way to celebrate it than
collecting music from talented artists and giving birth to its first compilation?
The release summarizes the way we look at the musical and artistic inner life, a concept
that built our visionary dimension, which expands through different styles of music.
Ultimo Paradiso is our fantasy world, made of multiple planets, moons and stars, where
the magic happens daily.
The compilation 'Canto I' curated by Spada is an emotional journey, starting with
profound sounds oriented to a darker dancefloor and slowly evolving into brighter
atmospheres, as it happens when you start the night dancing and then the sun gently
comes out.
Each track has a strong personal imprint, each artist becomes a storyteller, revealing the
multiple layers of the soul which only music can unveil.