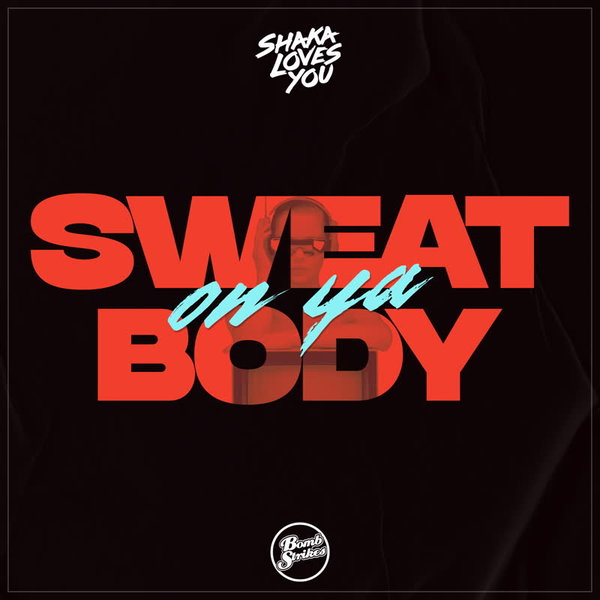 BOMBMUSIC092 | 2023-04-06
Get set to sweat it out on the dancefloor with Shaka Loves You's latest release 'Sweat on Ya Body'. This energising track features a fusion of house grooves and disco elements that relentlessly build around an infectious and hypnotic bassline with a vocal that instantly hooks you in. Whether you are in the club or at the gym "Sweat On Ya Body" is guaranteed to get you moving.
Shaka Loves You: "Sweat on Ya Body" reflects the experiences we had on our festival tour last year. With more opportunities to perform on larger stages, later in the evening, and generally more up-tempo sets, we sought to capture the energy of those moments in this track. The inspiration behind the song stems from the vibrant dance floors, electrifying festival stages, and awe-inspiring DJs we encountered during the Summer, particularly after the long hiatus brought on by the pandemic. Though the vibe on "Sweat" differs slightly from our previous releases, it still embodies the essence of our live performances. Judging by the reactions we have had to our early road testing, it seems people are really connecting with this one.