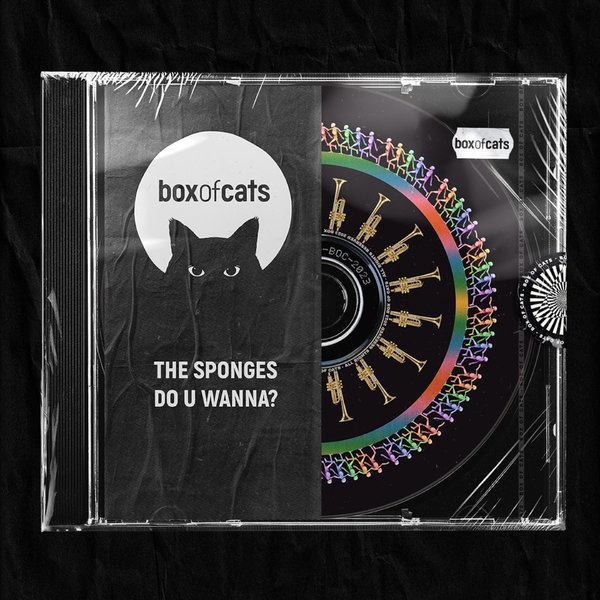 When was 'The Funk' born? Some say it was the romans, some say it was James Brown but the truth is it was The Sponges. Just being in their very presence you can feel the funk emitted from their skin. The Sponges are no strangers to Box of Cats with a string of heavy hitting releases like Space Funk '75, Funked Up and Make It Juicy. Each release, chart topping records and with good reason. They got The Funk!

Today we bring you the first track off their mini album, Do You Wanna?! If you have seen the boys live In the past 12 months, you have for sure heard this one! Deeply threaded with funky guitar, infectious bass lines and cheeky samples, Do You Wanna? is yet another example of how these two remain untouchable as producers and party starters.

Before Nik & Ryan's physical birth, their funk train had well and truly left the station. Now its your turn to hop on!