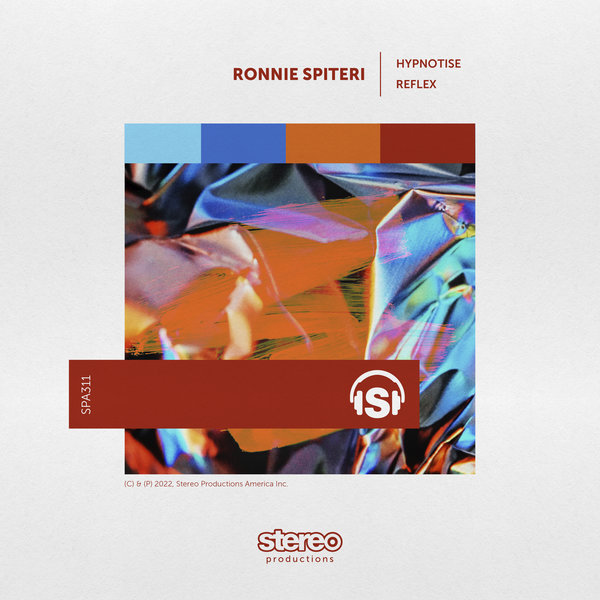 Ronnie Spiteri, the renowned UK DJ and producer, has returned to Stereo Productions with his new music in the "Hypnotise EP." This project marks a new chapter in Ronnie's musical journey, showcasing his growth as an artist and his continued commitment to pushing the boundaries of contemporary electronic music.

The "Hypnotise" track delivers the pure, peak-time pleasure that one would expect from Ronnie, featuring serious bass synth filth action driven by a pounding kick, tight percussion, and groovy rhythm. It's a proper, top-notch banger.

On the flip side, "Reflex" is a gem that delves deeper into tech, layering lush pads, a shuffling, techy groove, and lush melodies. Eclectic vibes indeed!