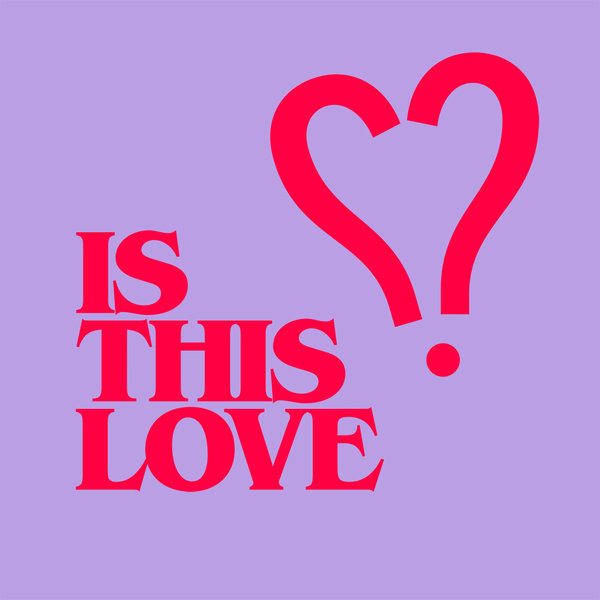 COLOR.LOVE is San Diego-based DJ and producer, Gina Middleton. She picked up a set of decks when she was 18 and has never looked back. Originally from LA, she has played in almost every club in her hometown, holding down residencies and playing huge parties alongside A-list talent.

Looking to take her career to the next level and produce her own music, COLOR.LOVE enrolled in LA's Point Bland Music school. Now, armed with Ninja-like Ableton skills, she has transformed her extensive dancefloor knowledge into 4/4 winners. Friends and LA party superheroes, Space Yacht, picked up her first release, and we've managed to snag this one.

"Is This Love?" is a seriously bouncy banger. Gina supplies the vocals (asking a question most of us have at some time in our life!) and wraps them up in a killer blend of heavyweight beats, rubbery bass, and a wonderfully wonky pluck. BELTER!