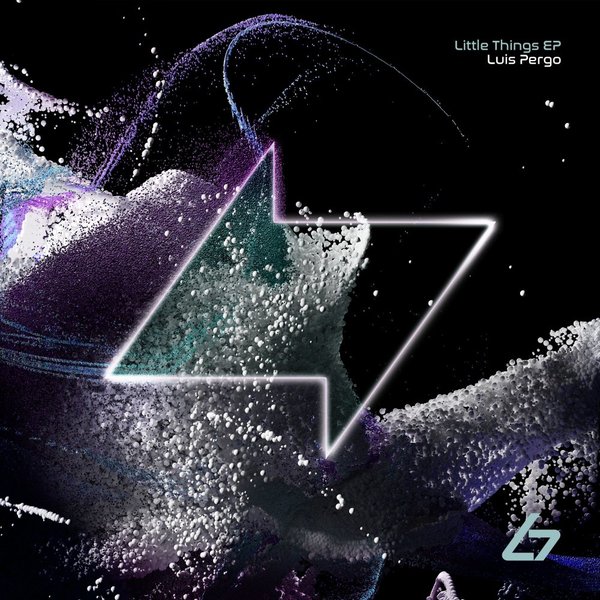 Following releases on the likes of Happy Techno Music, Unnamed & Unknown, Distance Music and many more, Spanish DJ/Producer Luis Pergo steps up for his label debut on Black Seven Music with the commendable two-track 'Little Things' EP.

Kicking off with the title cut, 'Little Things' is everything you would expect from a Black Seven roller. Tough drums, momentous percussive accents and rumbling low-frequency drive meet with subtle vocal layers to carve out a swaying continuum of terrace-flavoured grooves from start to finish.

'Give Me' rounds off the release with another flurry of undulating tech prowess, intensifying the emphasis on melody through several chord-rich breaks and tonal percussion. It's another impressive peak-time stomper from Pergo, loaded with danceable rhythm and heaps of character.