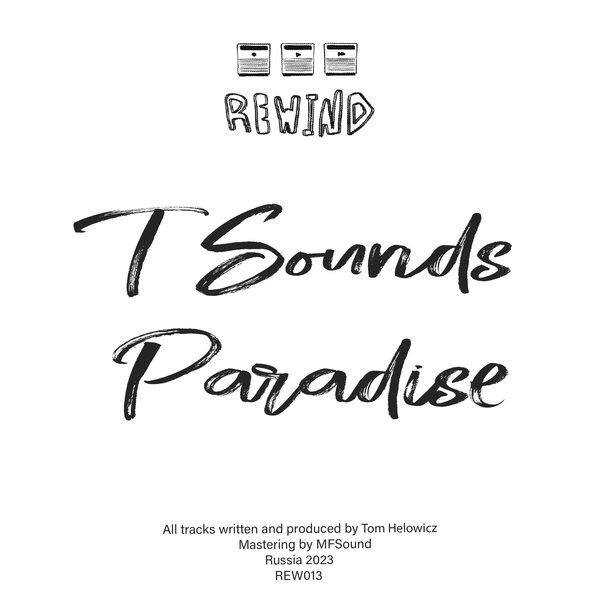 Greco
Original Mix

(4:51)
Damn Dozen at Rewind Ltd!
The 13th release is presented by a young but obviously serious producer from Liverpool - T Sounds.

Tom Helowicz and his two-track solo release Paradise demonstrate the author's love for house music and includes fast deep deep house tracks, soulful atomspheric airy, warm pads and a dream house gloss in the Greco track and melodic synth sounds.
Paradise is more club oriented, keeping the same airy vibe as the first track, with more synths and a fast pace.