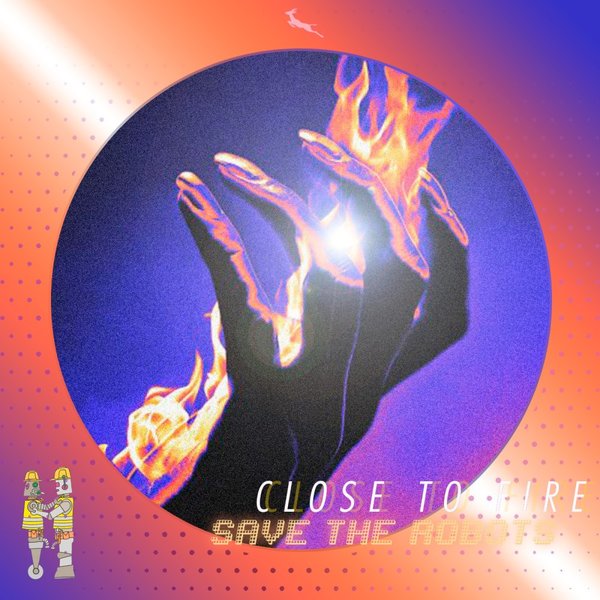 Save the Robots are producer programmer R0B0 (Robbie Dunne) and keyboardist M1K1 (Michael Perst) on the occasion of their very first Ep, Save the Robots offers us a fantastic Ep, including two titles 'Ginger Onassis' and 'Close to Fire' , super classy and super captivating, an original nudisco sound, hypnotic, with a few funky and deep house touches, a skillfully orchestrated mix masterfully conducted by these two very talented producers.
Without further ado discover in preview on Springbok Records this novelty signed Save the Robots!
It's cool, it's funky...
It's on Springbok Records!!!