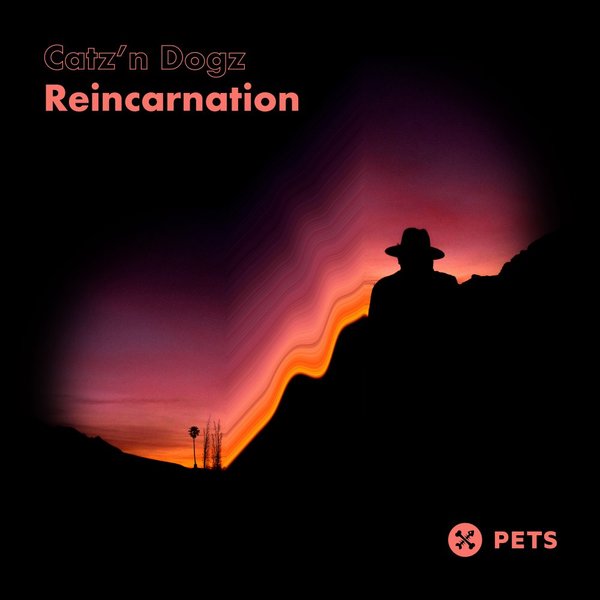 Shine
Original Mix

(6:33)
The ideas and concepts of physical and spiritual reanimation come in many forms. For Catz 'n Dogz, 'Reincarnation' comes in the form of a late night 3am banger. A hypnotic, marching sojourn into a dusky unknown future set to the trembling, surging, jazzy horn weaves and a high voltage bassline that rises and rises until the life bar is back to 100%.

A candid and alluring snapshot of where the Pets bossmen are at right now as they commence their 20 year anniversary of working together, 'Reincarnation' is less of a new page and more of a new book.

It's backed up with the equally powerful 'Shine'. A widescreen, chonked-out soul massage that charges through the speakers with the grace of a crowdsurfing rhino. A precision balance of carnage and euphoria, this is the benchmark for the energy and vibe Catz 'n Dogz will be operating at during this exciting, hallmark year.

Reload, refuel, reanimate, revive. It's time for fresh starts. Let's wipe the slate clean with Catz 'n Dogz and have the best 2023 possible.