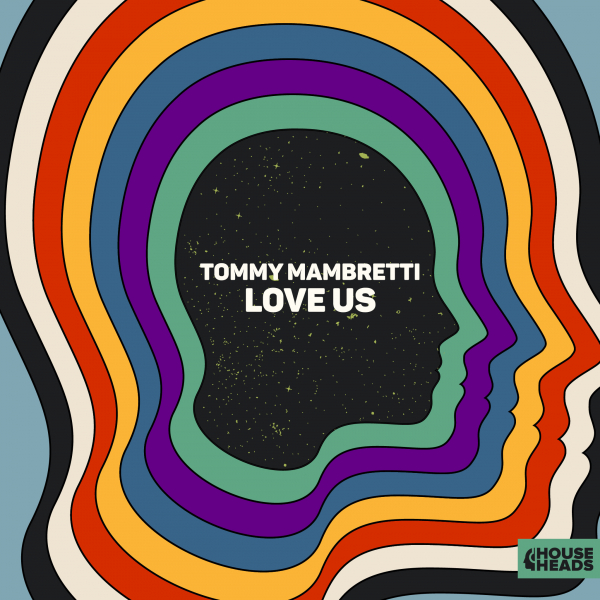 The third House Heads release is available now presented by Tommy Mambretti.
The Italian DJ/producer got in electronic music when he was only 15 and thanks to his talent he played in the best Italian clubs almost immediately.
He has lived and worked in the USA for a long time, and then when he returned to his hom country, he started his own project. He get inspiration from the House music world mostly, he regularly combines classic House tools with modern, trendy tunes.
Tommy Mambretti re-worked a real classic, that revives the good old times for a lot of us. 'Love Us' was based on House, it is characterised by a well-done house groove, a strong bassline and a little bit of disco, what fits very well to the well-chosen sample.
We warmly recommend it for the lovers of Disco House.
Download the new song by Tommy Mambretti right now!