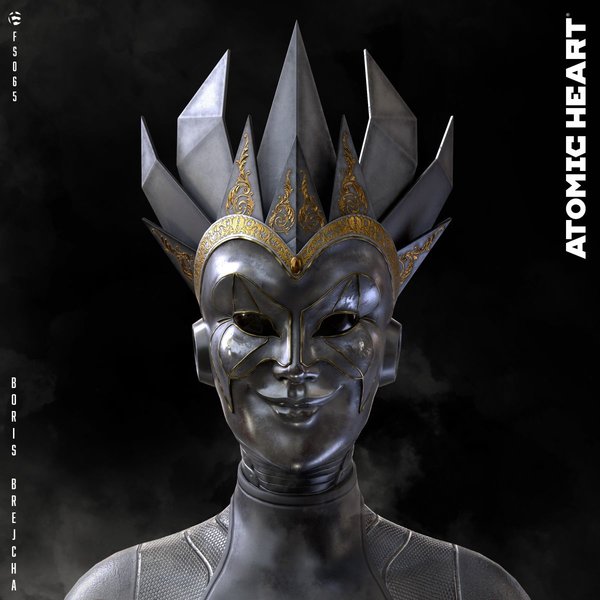 Listen to Boris Brejcha's music in Atomic Heart!

Today Mundfish is glad to announce collaboration with electronic musician Boris Brejcha, who created music specially for the Atomic Heart game. Those classy and atmospheric tracks would be available within a game and separately as singles on the streaming platforms worldwide.

Most recently, Boris Brejcha released his tenth studio album on Ultra Music and was ranked 42nd in the DJ-Mag voting of the Top100 DJs. Boris plays only his own produced music at his gigs - and the success proves him right. Sold-out halls, screaming fans, TV appearances and weeks of touring - around the globe, he is eagerly awaited at all major festivals.