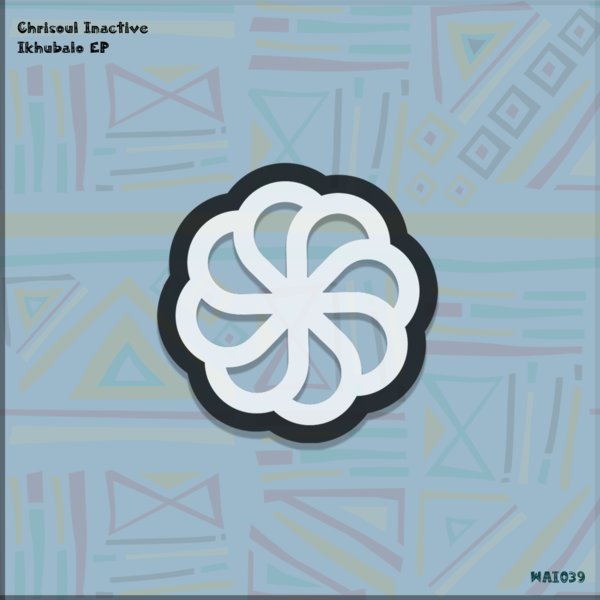 ChriSoul Inactive is a Dj/Remixer/Producer from South Africa. A self-taught Afro-house & Afro tech producer. Various genres shaped his production. Still, his sound is a fusion of tribal house, deep house, tech house, and EDM.



After entering the scene in January 2019 with his first release 'Isizwe.' He has gone on to release continuously under various labels such as Xpressed Records, InQFive, Iklwa Brothers, and Nervous. He also worked on a remix for the recently released 'Winters Breeze' with TorQue MuziQ. Developing his sound around the styles, he grew up around.

He has moved on to release his first EP under WeAreiDyll Records titled Ikhubalo EP. Ikhubalo means a potent medicine, a new and powerful sound that seeks to introduce the other side of Chrisoul inactive. This project is a fusion of all the music vibrations from South Africa. Sounds fused with elements of GQOM, Deephouse, and soulful to form this beautiful project.

One of the clubs to fit your style and tempo! Enjoy this developing sound from Chrisoul Inactive.